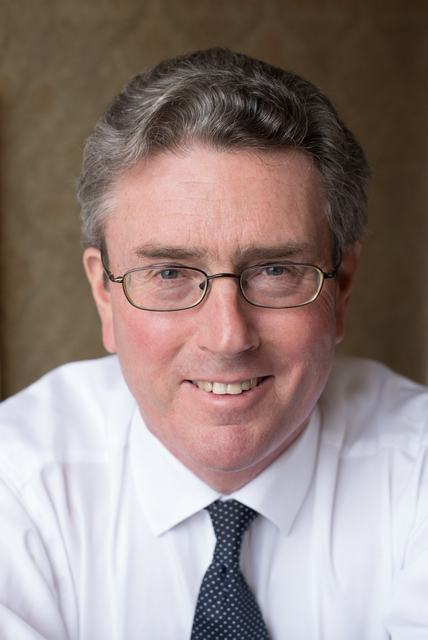 Hello and welcome to this website on the environmental aspects of shipping.
I  work as a legal consultant in this field, having practised in it for 35 years in a leading international law firm.  In 2013 I left to diversify my interests while continuing advisory work as my main occupation.
I have acted in most major oil spills worldwide, usually on behalf of shipowners, insurers or oil companies, and have advised on a wide  spectrum of  marine environmental affairs.  Beside professional practice I have taught the subject, participated in its reform, and tried to raise awareness of its issues at conferences and seminars in many countries around the world.  I am co-author of Shipping and the Environment, the main practitioners' text.
As public interest in the subject has grown, so too has its scope.  That has made it central to the work of many people who contribute in different ways to international maritime affairs.  It has also made it possible for me to work with and learn from  clients and friends with various important perspectives.  This is a rewarding privilege I continue to enjoy.
Whatever your reasons for visiting this site – and whether you are new to the subject or familiar with it – I hope it either provides what you seek or helps you on your way.
With best wishes,
Colin de la Rue
colin@colindelarue.com
Tel. (office):   44 (0) 1394 549 034
Tel. (mobile): 44 (0) 7887 503 816