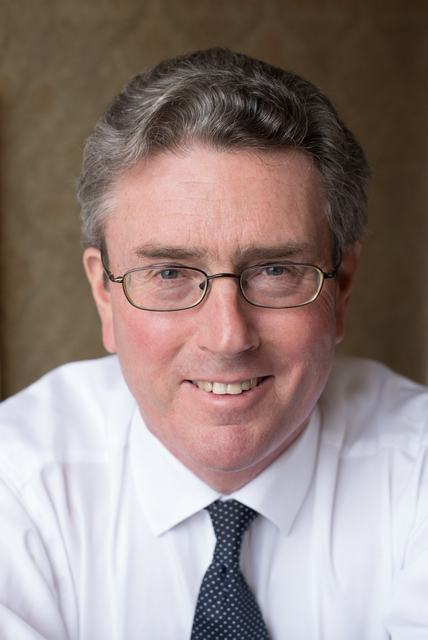 Hello and welcome to this website on the environmental aspects of shipping.
This is a field in which I have worked as a legal practitioner for 45 years – over 35 of them in a leading international law firm, where I was a solicitor and partner up to 2013, and thereafter as an independent consultant.
I have acted in most major oil spills worldwide, usually on behalf of shipowners, insurers or oil companies, and have advised on a wide spectrum of marine environmental affairs.  Beside professional practice I have taught the subject, participated in its reform, and tried to raise awareness of its issues at conferences and seminars in many countries around the world.  I am co-author of Shipping and the Environment, the main practitioners' text.
Please note that from 30 September 2022 I have no longer been taking on new consultancy work.  My legal career comes to a close with publication at the end of the year of the third edition of Shipping and the Environment. This is an enlarged text on which I have been working with Charles Anderson and Jonathan Hare, and in which I try to capture the perspectives of many people who I have been fortunate to work with and learn from over the years.
For the time being this site is left up and running for anyone who may find it of use. Whether you are new to the subject or familiar with it, I hope it either provides what you seek or helps you on your way.
With best wishes,
Colin de la Rue
colin@colindelarue.com
Tel. (office):   44 (0) 1394 549 034
Tel. (mobile): 44 (0) 7887 503 816